Episodes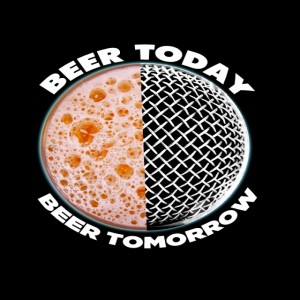 Wednesday Sep 05, 2018
Wednesday Sep 05, 2018
BTBT IS BACK!The crew returns to talk about the art of home brew, the current state of craft beer and our favorite summer brews with home brewer Andrew Berman of the Brooklyn Brewsers home brew club and home brewer and craft beer journalist Jason Stein. Good times with good people right in the heart of Queens - Astoria, Queens to be exact. We couldn't have picked two better dudes to kick off the brand new craft beer filled season with! Shout out to Andrew and Jason for their beer knowledge and hospitality! We had fun throwing a few back with you guys and hearing about your passion and motivation.
The highly awaited and anticipated return is here! Stay tuned for a ton of awesome upcoming shows and brand new craft beer content from the BTBT Goons. You've been warned.....tell a friend to tell a friend the goons are back in town.
Dink Local. Drink Fresh. Repeat. Cheers.
Grab a few cold ones and enjoy this weeks show!