Episodes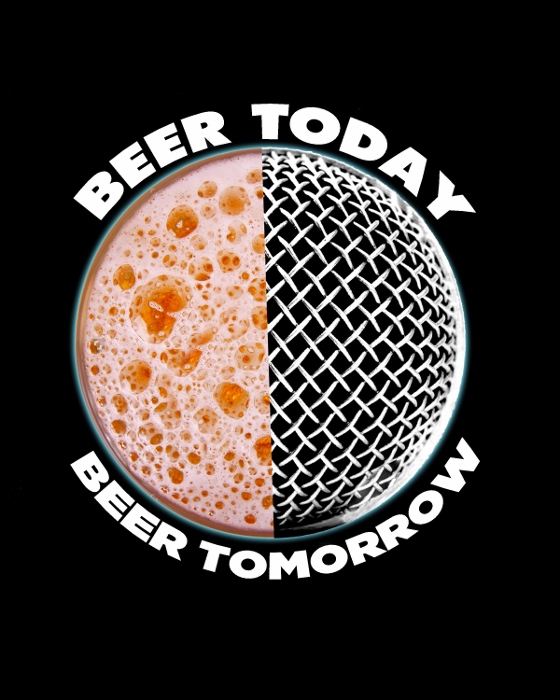 Thursday Jun 14, 2018
Thursday Jun 14, 2018
BTBT and the 2018 World Cup Share Show
In this weeks show the crew is rolling deep and celebrating the upcoming 2018 World Cup by discussing some of their favorite national soccer teams and drinking a few beers from each nation. It's a soccer and beer mash up show for the ages! Enjoy the beautiful game with the BTBT crew as we take you on a journey from Germany to Mexico to Belgium to Poland to Brazil. Plus a few funny rants along the way!
Grab a few beers and kick back and enjoy! Cheers
Fun Fact: Acerola is a shrub or small tree that bears a delicious cherry like fruit, which is why you usually hear the term "acerola cherry", rather than just acerola.
Visit BeerTodayBeerTomorrow.com