Episodes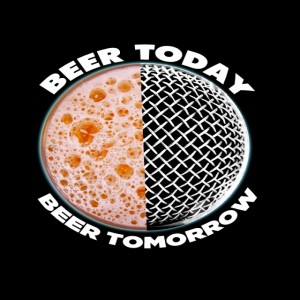 Thursday Sep 20, 2018
Thursday Sep 20, 2018
The BTBT goons were proud to be co-sponsors of the Art and Hustle Tupac Tribute Show at Image Gallery in Bushwick, Brooklyn. This weeks episode celebrates the life of Tupac and brings together artists across all disciplines to showcase their love and appreciation for this hip hop icon. The goons had some beers straight from the Interboro Spirits and Ales 2nd Anniversary and were throwing 'em back pretty vigorously. Double Dry Hopped Madd Fat Fluid and the the Madd Fat 2nd anniversary were some of our favorites! Shout out to the Art and Hustle crew for putting together this fantastic event. Cheers to all of the artists who made it such a special night. Check out some pics of the art below.
Grab some beers and crack 'em open and....no matter where you are in the world...Drink Local. Drink Fresh. Repeat.
Check out last weeks show with Judy and Punch in Astoria Queens. Click here!
P.S. We got the GGG Vs Canelo prediction wrong - props to both warriors they put on a great show but I stand by my statement that you can't get a decision against Canelo in Vegas...